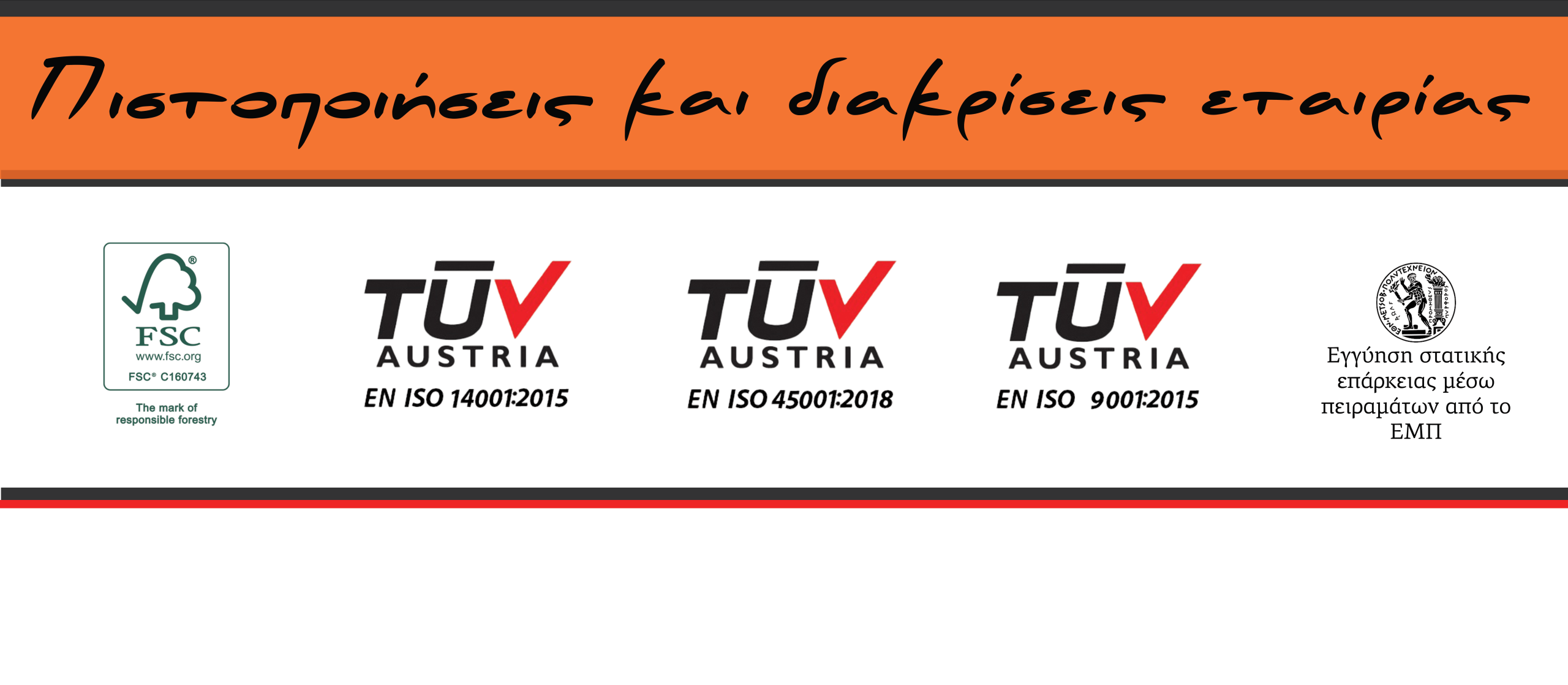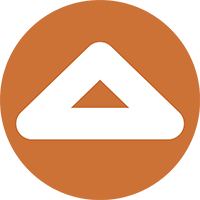 Prefab houses
Since 1977, the search and research of our company begins, which over the decades has resulted in continuous development and shaped the new construction of the prefabricated house.
Prefabricated Homes
The order of prefabricated houses it is the result of our company's constant vigilance and technological development. In the series of prefabricated houses, all the innovative elements in the construction are recognized both by international organizations and of course by our hundreds of satisfied customers.
A point of reference is the experimental tests of our constructions which certify the enormous strength of our houses. With the company's eye also on the energy sector of constructions, Swedish timber is used as the main building material, which makes the house completely ecological, since in the construction of houses, the replacement of conventional building materials with wood, reduces by tons per cubic emissions of carbon dioxide into the atmosphere. Even more so when our company cooperates with wood production factories, which replant the trees, essentially producing a negative carbon footprint.
As part of a global development, the company has also focused on the energy sector of construction. The bioclimatic design of the houses combined with the coefficient of thermal permeability of the Kofinas masonry, which achieves a reduction in energy consumption of 75%-80% in relation to conventional masonry, can demonstrably document why our company's houses have already received energy efficiency certificates A, but also a international recognition!
PREFABRICATED COFINE DWELLINGS
The Kofinas company innovates without resting. Constantly entering new elements in the construction of houses, which are recognized and "are certified", both by our hundreds of satisfied customers and by the National Technical University of Athens, where the unique building system of the Kofinas company was tested for its durability surpassing any natural limit of endurance.
The Kofinas company has gathered in its working group trusted partners and representatives, creating a sales network in all of Greece, while also exporting to abroad.