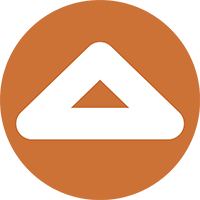 Back in 1977, the research of our company begins, which brings a constant evolution through the years and creates the new generation of prefabricated houses.
Our prefabricated houses series is the result of a continuous alertness and technological evolution of our company. All the elements of innovation used for our house construction method are certified not only by international organizations but also by our hundreds of satisfied customers.
Our experimental trials are a landmark, certifying the robustness of our houses. Always looking into the energy efficiency of the constructions, we use Swedish timber as our main construction material, making the houses completely ecological, since the replacement of contemporary materials with wood, reduces by several tons per square meter the emissions of carbon dioxide to the atmosphere. Further to this, our company only works with timber factories that have the replanting of trees as a main principle, actually giving a negative carbon footprint.
The bioclimatic design of the houses, combined with the thermal transmittance factor of "Kofinas" masonry, achieve a reduction of energy consumption by 75% - 80%, when compared to conventional masonry, and can justify the reason that houses built by our company have already been qualified as class "A" energy consumption constructions, and also an international recognition!